Past Presidents Letters
Throughout its history the South Florida Banking Institute has had the great fortune of having the leadership and vision of many distinguished presidents. Below are the various messages conveyed by each during their respective terms.
Alexander Sueiro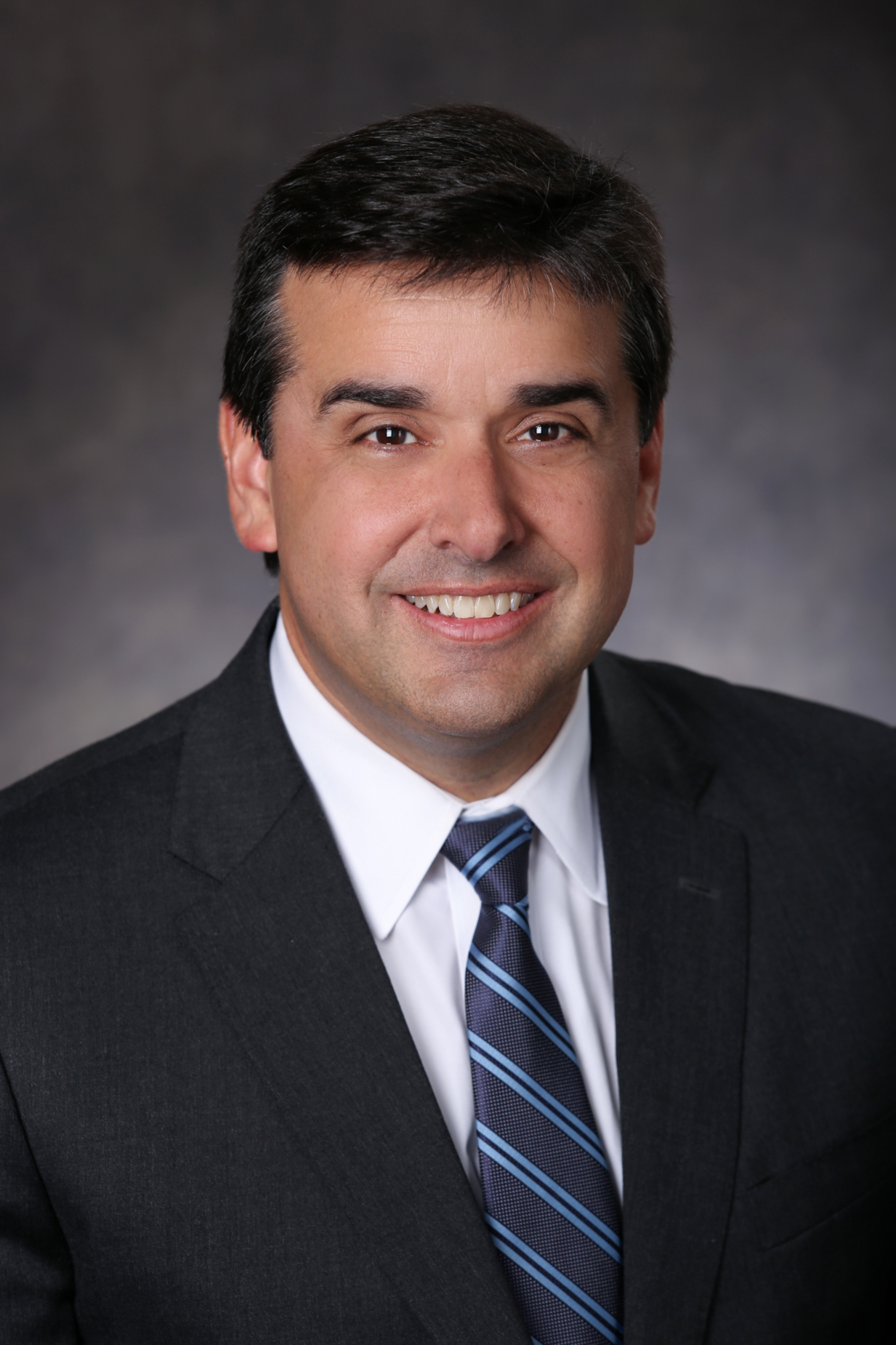 Being a CPA, people often call me a numbers guy. One of the numbers that caught my attention not too long ago was a 2015 report published by George Mason University which shows that the number of small banks (defined as $10B or less) declined from 8,263 institutions in Q1 2000 to 5,961 institutions by Q4 2014, or a decline of 28%. Recent studies indicate a further decline in the number of small banks in 2015 and 2016, with few de novo's on the horizon.
Financial institutions remain vital to a healthy economy, both at the national level, and in Florida in particular. A January 2016 report by Investopedia.com indicates that financial services represent the sixth largest industry in our state, providing employment for over 900,000 people, or roughly 11% of all Floridians. This same report indicates that international trade is the third largest industry in Florida, and that forty percent of all US exports to Latin and South America pass through our state. As we can attest in the tri-county area, the services provided by South Florida financial institutions are vital to these international trade activities.
The South Florida Banking Institute believes that we can help our communities prosper by providing a means for our members to brainstorm and cooperate with one another. Working together, the SFBI, its board, and its members are committed to providing the banking industry with opportunities to learn from one another, network together, and offer a voice to communicate with our regulatory agencies.
As Abraham Lincoln said, "The best way to predict the future is to create it." We at the SFBI invite you to join us at our upcoming seminars and events throughout the upcoming year. These opportunities are an invaluable tool to strengthen the financial industry, to promote a renewal of the de novo movement, and to create a future that we can all be proud of.
Thank you,
Alexander Sueiro
President, South Florida Banking Institute 2016-2017
South Florida Banking Institute Past Presidents
2016-17 – Alexander Sueiro
2015-16 – Daniel R. Martinez
2014-15 – Asnardo Garro
2013-14 – Sonia Canessa Gonzalez
2011-13 – Frank Gonzalez
2010-11 – Patricia Hernandez
2009-10 – Domingo Callejas
2008-09 – Julio Martinez
2007-08 – Dominic Suszek
2006-07 – Danny Lipe
2004-06 – Danny Lipe
2002-04 – Wilfredo B. Jauregui
2001-02 – Deborah L. Kent
2000-01 – Pamela L. Wendel
1999-00 – Phillips G. Gay, Jr.
1998-99 – Frank Gonzalez-Abreu
1997-98 – Dorothy L. Thorpe
1996-97 – Syed F. Zafar
1995-96 – Barbara F. Betolatti
1994-95 – Christoper M. Styga
1993-94 – Pamela L. Wendel
1992-93 – Joseph T. Munroe
1991-92 – Cheryl Yeager
1990-91 – George J. Quintero
1989-90 – Elizabeth J. McClaskey
1988-89 – Ramiro Ortiz
1987-88 – A. Anthony Noboa
1986-87 – Mariano H. Fernandez
1985-86 – Enrique Roldan
1984-85 – John H. Poorman
1983-84 – Phillips G. Gay, Jr.
1982-83 – Hunting F. Deutsch
1981-82 – Rem Cabrera
1980-81 – Don L. Stang
1979-80 – Ralph O. Jones
1978-79 – Gregory J. Nicholas
1977-78 – Karleton B. Wulff
1976-77 – William J. Borowski
1975-76 – Leo J. Wallberg, Jr.
1974-75 – F. Larry Robinette
1973-74 – Joseph W. Fleri
1972-73 – Robert H. Britcher
1971-72 – Thomas J. Cleary
1970-71 – John R. Wurster
1969-70 – Charles W. Meyers
1968-69 – William J. Mooney
1967-68 – Carlos J. Arboleya
1966-67 – Oliver Bright
1965-66 – James W. Mitchusson
1964-65 – Edward P. Brown
1963-64 – Frank H. Willer
1962-63 – John N. Roberts, Jr.
1961-62 – Charles J. Hughes
1960-61 – William E. Boyd
1959-60 – William D. Hewett
1958-59 – Stewart I. Price
1957-58 – Davis L. Statton
1956-57 – Gerald A. Keller
1955-56 – Evelyn B. Wirebaugh
1954-55 – J. C. McKee, Jr
1953-54 – J. H. Thomas
1952-53 – James J. Henderson
1951-52 – Kenneth B. Cable
1950-51 – Ray F. Basten